What makes swimming pool enclosures smart investments? These structures seem like a simple blend of aluminum and screen. Various homeowners recognize that an outdoor swimming pool enclosure delivers significant benefits.
1. Higher Property Values
Not all home improvements are created equal. Some improve the look of your home. Some offer practical benefits. A special few deliver both of those positives and a sizeable boost to your property values. Pool enclosures fall in that category. In fact, building a pool screen enclosure typically translates into an increase in your home's value equal to about 50% of the structure's cost.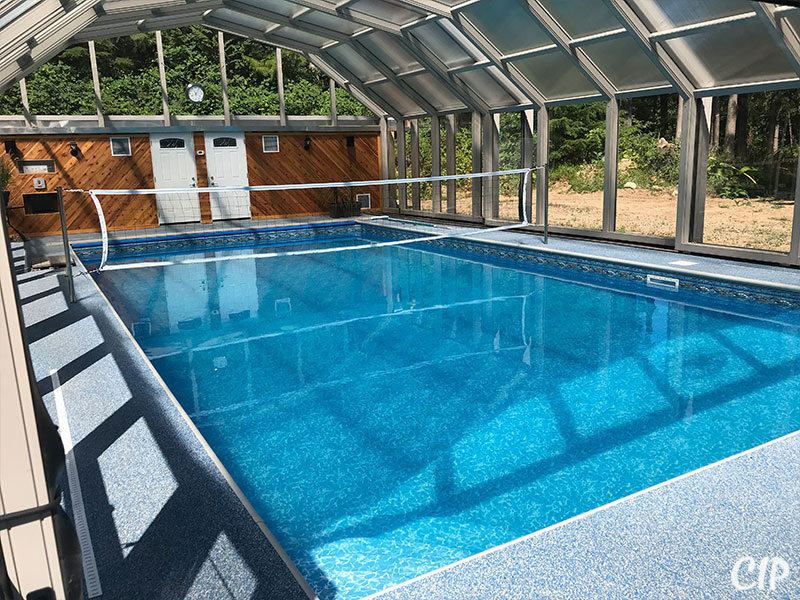 2. Enhanced Curb Appeal
Curb appeal is always a hot commodity. An attractive home gives you a sense of pride and creates a good first impression. It also helps to keep things cordial with your neighbors. How do the swimming pool screen enclosures enhance your home's curb appeal? There are many types of screen enclosures. With so many styles and options to choose from, it's easy to find one that suits your home and creates a more attractive, more efficient pool area.
3. Extra Safety
A pool enclosure keeps intruders out of your pool area. Keep your home safer by preventing unsupervised kids from entering your pool. It also keeps alligators, snakes, frogs, bugs, and birds at bay, so you aren't unpleasantly surprised while swimming. As an added bonus, quality screen enclosures are built to withstand strong winds and up to state code for hurricanes. They offer a bit of shelter to your pool and its systems when things get stormy.